Zamage's Multi Stitched Lined Denim Drop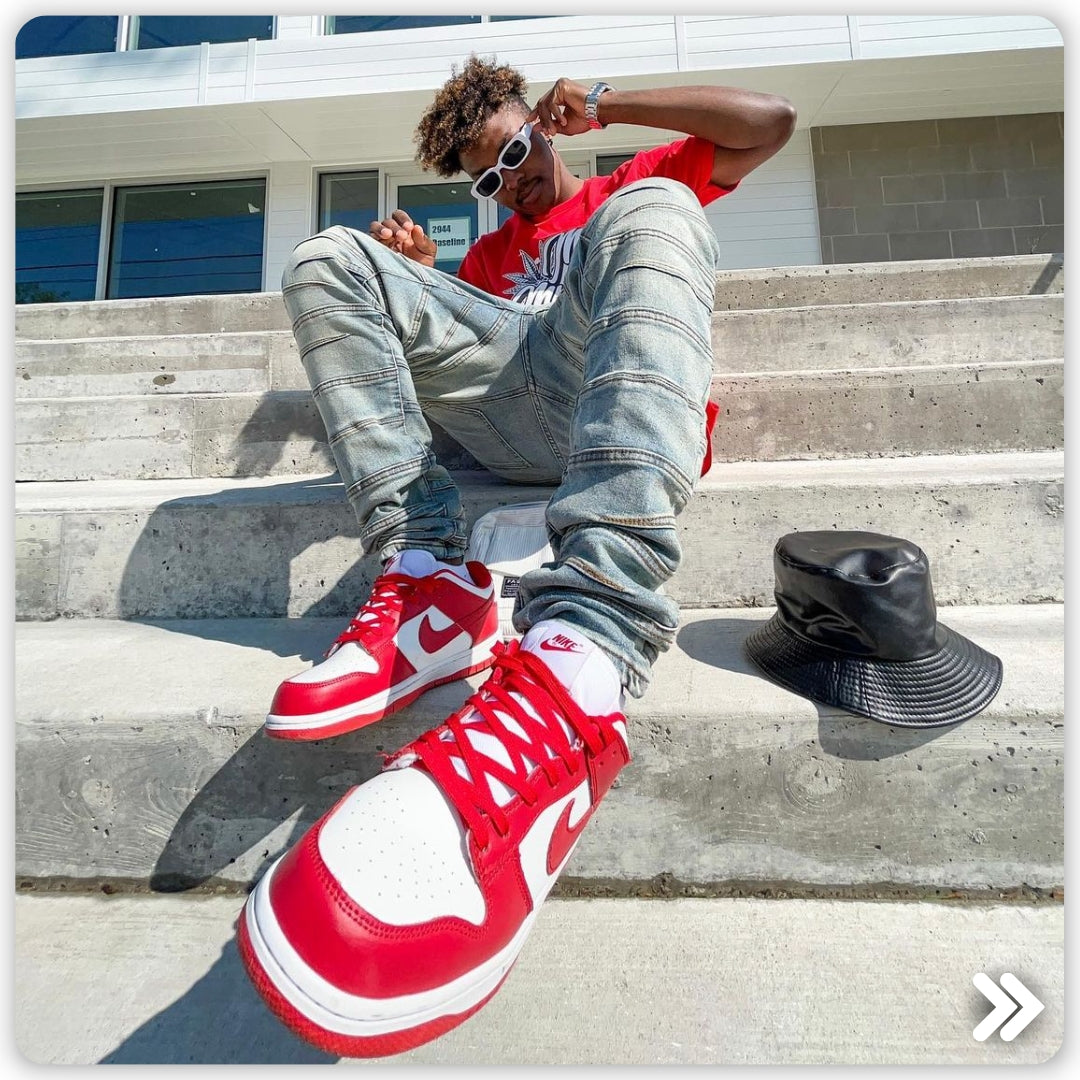 Looking to elevate your denim game with a touch of sophistication? Look no further than Zamage's Multi Stitched Lined Denim Drop. This collection combines premium quality denim with intricate stitching details, creating a truly unique and stylish look that sets you apart from the crowd.
Our Multi Stitched Lined Denim is meticulously crafted with precision and attention to detail. The intricate stitching adds a touch of refinement and complexity to the design, making these jeans a standout piece in your wardrobe. Whether you're going for a casual or more polished look, these denim jeans will effortlessly elevate your style.
At Zamage, we believe in offering premium quality products that provide both style and durability. Our Multi Stitched Lined Denim is made to last, ensuring that you can enjoy its sophisticated appeal for a long time to come. With a comfortable fit and modern silhouette, these jeans offer the perfect balance between fashion and functionality.
The Multi Stitched Lined Denim Drop is a testament to our commitment to providing exceptional denim options for those who value style and craftsmanship. Don't miss out on this exclusive collection—head to on over and grab your pair of Multi Stitched Lined Denim before they're gone.
---